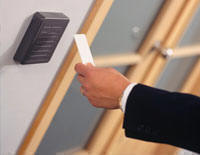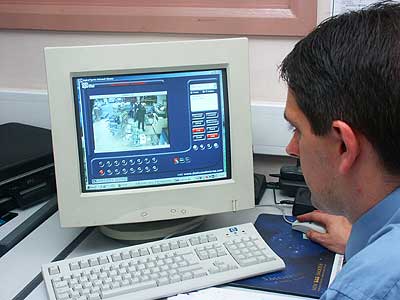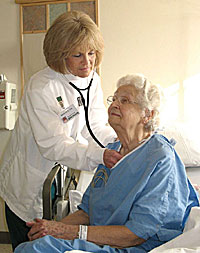 Your Protection is our Business...
Ensuring your safety, security and well being...that is our primary goal. You could even say that your protection is our business.
Alert Technologies provides your facility, school or business with some of the most advanced fire alarm protection, access control, CCTV, and nurse call systems available today.
Our objective is simple. We want to become your exclusive low voltage equipment specialist. How do we intend on doing this? First off, we extend to you our commitment to world class service and support. We are driven to be the best and do the best for you. Extraordinary service for extraordinary people. We also offer our clients a unique advantage over many "corporate branded" shops, in that we can choose which products we carry. Why should you pay inflated prices for an obsolete or proprietary electronic systems and devices? We understand the investment you are making. We have done the research and have chosen product lines with the quality, reliability and affordability that you deserve and we demand.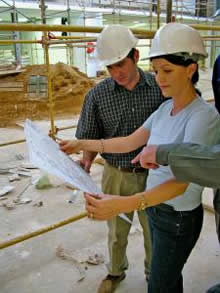 We offer our services including design, installation, retrofit, repair, inspection and monitoring. We protect the heart of Montana. We are centrally located in Helena and we provide service for almost 200 miles in all directions.
Some cities and towns within our quick response coverage area include:
Anaconda, Augusta, Belgrade, Butte, Boulder, Bozeman, Cascade, Deer Lodge, Drummond, Great Falls, Helena, Lincoln, Missoula, Three Forks, Townsend, White Hall and White Sulphur Springs.
If you have any questions or are in need of our services please contact us at 406-439-4411.
---
Fall
Fire Alarm Retrofit Packages
Here is a great deal. When your old fire alarm panel needs to be replaced, go with a name which stands for cutting edge technology! A FireLite addressable fire alarm panel provides superior precision in identifying the exact source of a fire. This reduces the time it takes fire protection personnel to find and extinguish a fire, limiting the damage, lowering repair costs and saving lives.
Additional benefits to owners are better protection of the facility and its occupants, increased false alarm immunity, decreased life cycle operating costs and the elimination of expensive sensitivity testing required for conventional zoned fire alarm systems. Our panels are well suited for retrofit applications and they can use the existing wire, significantly reducing installation time and cost.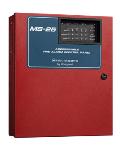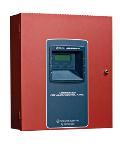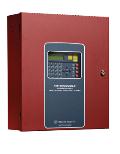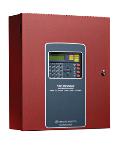 Don't miss out, call today! These 25, 50, 198, 318 (expandable to 636 point) addressable panels are absolutely state of the art and they literally blow the competition away. High quality, the right price and our assurance of a quality installation and continued service.
Stand Alone CCTV systems

Whether you need to upgrade your current camera system by adding an affordable Digital Video Recorder or if you plan on installing a new surveillance system, having a clear vision essential.
4 camera system starting at $ Call for pricinng
Installed price - $ Call for pricing
Remote view internet ready DVR with 500 GB storage
4 indoor dome cameras with high resolution
4 Amp power supply
Color flat screen display monitor
Talk to our professional NICET certified designers today!
To take advantage of our specials you must mention this internet offer -Code SP2015.